Happy September everyone! I just wrapped the Dissonance Blog Tour this past week. Congrats to the winners. You can see who won by clicking here. There were so many entries, I decided to throw in a second subway cuff. Thanks everyone for the great response!
Now that Dissonance has been published, I'm already looking forward to my next release. No, it's not musicians this time. It's not mermen, either. This time, it's vampires. Blood and Rain is the first in a three book series (Blood Series) from Dreamspinner Press. The series takes place both in the present day and in the past (1890s, to be precise). Anticipated release of the first book is December or January, with the second book following soon after.
So to get the ball rolling on the new series, I'll be sharing glimpses of the gorgeous cover of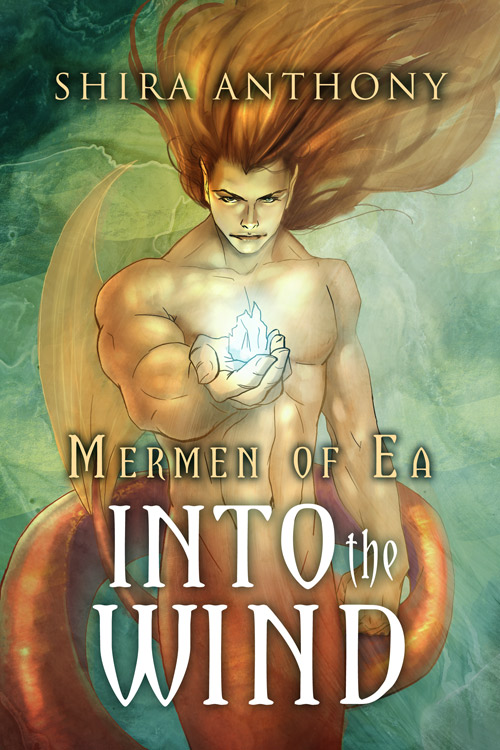 Blood and Rain with you, as well as excerpts. Each week, I'll be posting a new bit of the cover, along with some more of the story, until the entire cover is revealed in week four. I'll also be running a pre-release contest for a $10 Dreamspinner Press gift certificate in the lead up to release day. So stay tuned!
In the meantime, Into the Wind, Dissonance, and Encore are all up for voting at the 2014 Rainbow Awards! The easiest way to vote is to first search all five pages of covers (the link to do so is at the top of the post) and make a list of your favorite covers by number and title. Of course, if you'd like to vote for my amazing covers from Catt Ford and Anne Cain, here's the list:
#395 Into the Wind
#397 Dissonance
#412 Encore
Once you have compiled your list, go to the bottom of the post and hit REPLY. The post will refresh, and you'll need to scroll to the bottom and fill out the reply form. Then click "anonymous" and enter your choices AND YOUR EMAIL ADDRESS in the body of the reply. ALL REPLIES ARE HIDDEN so you won't be disclosing your votes or email address. Then hit POST REPLY. And you're done! Make sure you receive notice that your post was successfully made! Here's the link to the voting: http://reviews-and-ramblings.dreamwidth.org/4429374.html
More to come about GayRomLit in October, where I'll be performing with my good friend and former accompanist. I can't wait – it's going to be a great fall! -Shira