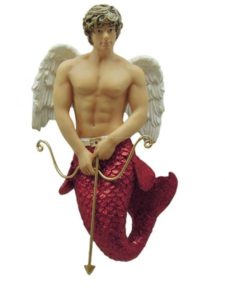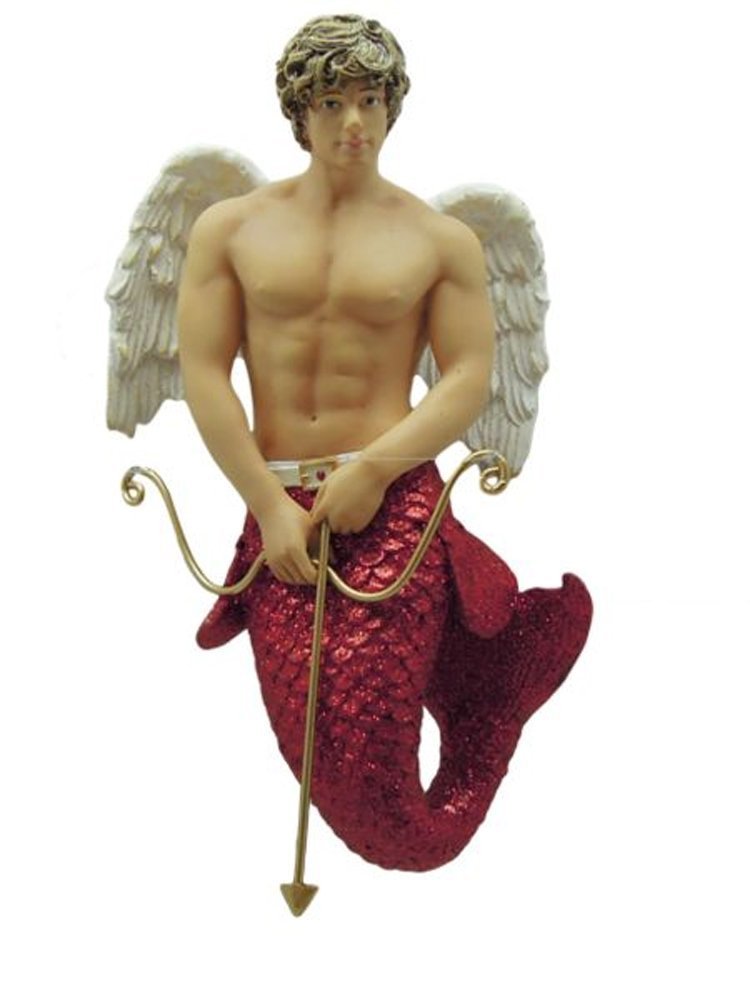 You have until 4/30 to enter the Forgotten Paradise Blog Tour Giveaway! Here are all the links to the posts. It's easy to enter:
1. Answer the question in the post about sexy men by commenting on the post.
2. Snag yourself a Rafflecopter entry for each post you comment on.
I'll pick a winner on May 1st for the December Diamonds Cupid merman ornament (US entrants) and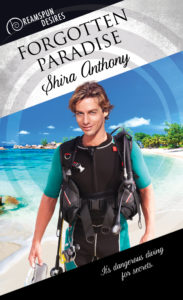 a winner of a free backlist title of mine in your preferred ebook format (outside US entrants).
Good luck everyone! -Shira
Here are the links to all the blog posts:
April 13 – Scattered Thoughts and Rogue Words: https://scatteredthoughtsandroguewords.com/2017/04/13/shira-anthony-on-inspiration-a-family-trip-and-her-release-forgotten-paradise-guest-post-and-giveaway/
April 14 – Alpha Book Reviews: http://lovebytesreviews.com/2017/04/21/blog-tour-guestpost-excerpt-giveaway-shira-anthony-forgotten-paradise-dreamspun-desires/
April 15 – Dreamspinner Press Blog: http://blog.dreamspinnerpress.com/?p=21166
April 17 – Kimmers' Erotic Book Banter: http://kimmerseroticbookb.wixsite.com/kimmerseroticbb/single-post/2017/04/17/BLOG-TOUR-with-GUEST-POST-EXCLUSIVE-EXCERPT-and-GIVEAWAY-Shira-Anthony-of-Forgotten-Paradise
April 18 – The Novel Approach: http://www.thenovelapproachreviews.com/guest-post-and-giveaway-forgotten-paradise-by-shira-anthony/
April 19 – My Fiction Nook: http://www.myfictionnook.com/2017/04/blogtour-forgotten-paradise-by-shira-anthony.html
April 20 – Boy Meets Boy: https://boymeetsboyreviews.blogspot.com/2017/04/giveaway-blog-tour-forgotten-paradise.html
April 21 – Love Bytes:  http://lovebytesreviews.com/2017/04/21/blog-tour-guestpost-excerpt-giveaway-shira-anthony-forgotten-paradise-dreamspun-desires/