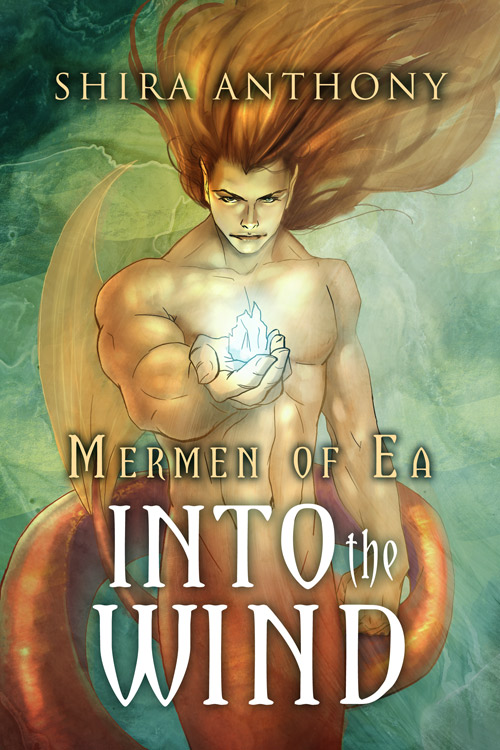 Rafflecopter has spoken! Here are the winners of the Into the Wind Blog Tour contest, in order of the prizes:
Grand Prize: Handmade Merman Tail Fluke Pendant
1st Prize: Mermen of Ea Goodie Basket (includes autographed copy of "Stealing the Wind" paperback, t-shirt, and lots of other fun stuff)
2nd Prize: $10.00 Dreamspinner Press Gift Certificate
3rd Prize: Paperback copy of "Stealing the Wind" (Mermen of Ea #1)
4th Prize: Winner's choice of one of my Dreamspinner Press titles in ebook format
I'll be emailing winners shortly to get contact information for their prizes.
If you can't seen the widget, you can also click here: http://www.rafflecopter.com/rafl/display/cf0ba93/
Also, the winner of the release day giveaway (remember that cool nautical themed watch?) is Tracey Presley!
Congratulations to all the winners of the drawings! And don't worry if you didn't win this time, Dissonance comes out in August, and I'll be running more fun contests to celebrate its release! -Shira