I love my readers.  Let's face it – without them (you!) I wouldn't have a reason to write!  I love it when you write to me about how you enjoyed one of my books, post something on Facebook, tweet about it.  It's what keeps me motivated and excited about my writing.  Without you, I have no one to share my stories with and, let's face it, that's pretty damn depressing!  So I thought I'd take a break from talking specifically about my books and talk
a bit about publishing in 2013 and what you, as a reader, can do to encourage your favorite authors to keep at it. This post is about how you, the reader, can help writers in this new age of digital publishing to thrive and create more books that you can relax with or escape into.
I'm not only a writer, I'm also an avid reader.  Sure, I have less time to read these days with all the writing and editing I do, but I still read for fun, and I also beta read other authors' books while I'm working on my own.  And I try to help other writers just as they try to help me.  Many of the same things we do for each other, you can do for your favorite writers.  Here's a simple list of ideas for how you can help:
1.  Review
Yes, review.  Good or bad, writers need reviews.  Do bad reviews sting sometimes?  You bet.  Do writers listen to what you have to say about their books?  You bet!  And so do
other readers.  So when you comment on a writer's Facebook page or website and rave about a book you've read, that's great.  What's even better?  Reviewing the book on Amazon, AllRomanceEbooks, Barnes & Noble, Dreamspinner Press's website (or any publisher's website), and Goodreads.  Tell your peers what you loved about the book.  Tell them what you didn't love about it.  Be kind (because yes, bad reviews do sting), but be honest.  Think about the last time you took a chance on a new author.  Did you read reviews of their books?  Did the reviews influence you to pick the book up?  That's why it matters to writers!
2.  Post on Social Networks and Spread the Word
Like a book?  Excited about an upcoming release?  Share it with your friends and family on social networking websites like Twitter, Facebook, Goodreads, G+, and others.  For most
writers, even writers like me who work with an established publisher, it's word of mouth that helps us get our books out there.  The brave new world of ebooks and online publishing is wonderful, but gone are the days when a publisher did the lion's share of promotion.  Writers do most promotion of their books now, and you can help  retweeting, reposting, and just talking about your favorite authors!  I know you've probably seen my own posts about other writers' works.  I love to share what I've read and I love it when my readers discover my colleagues' wonderful books.  That's what it's all about – spreading the love of reading!
3. "Like" and tag your favorite books!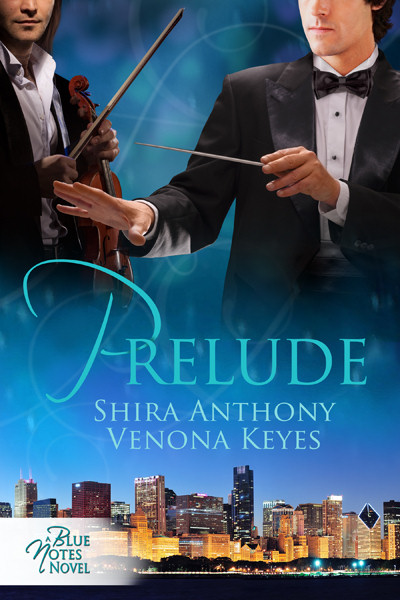 You know that little "Like" button at the top of pages with books?  That button is power.  It's another way you can say, "I loved this book," or "I love this author."  Other readers notice it, too!  And while you're reviewing a book, think about tagging it.  Many websites that sell books online have a means to "tag" or categorize a book.  Why does this matter?  Because it helps other folks find a book.  Did you like "Stealing the Wind?" Do you love pirates?  Merfolk?  Tag it "mermen" or "merfolk" or "pirates" so other readers who are looking for stories about pirates and merfolk can find it more quickly.  Use hashtags on Twitter like #lgbt or #romance or #mermen, for example.  Your tag can be the connection between a new reader and a story you've enjoyed.
4.  Pass it on!
I remember when my first book was published and nobody had ever heard of me.  I spent
hours posting about my book on social media, blogging on fellow authors' websites, and talking to friends and family about my writing.  A friend once said it wasn't worth spending the time posting, that too few people would see those posts.  My friend was wrong.  Sure, getting your stories out there is a one-person-at-a-time proposition.  But one person tells another, and another, and so on.  I'm very happy with a "one reader at a time" approach.  You found me, didn't you?  It's the same way I've found some of my favorite writers and favorite books.
Many thanks (and big hugs) to all of you for making my writing possible!  Get out there and share your love of reading with the world.  It really does make a difference! -Shira
********
PS:  Congrats to Trisha, who won the Dreamspinner Press gift certificate in the Suicide Prevention Hop!  I'll be in touch with you by email shortly.  And thanks to everyone who commented from the bottom of this mother's heart!