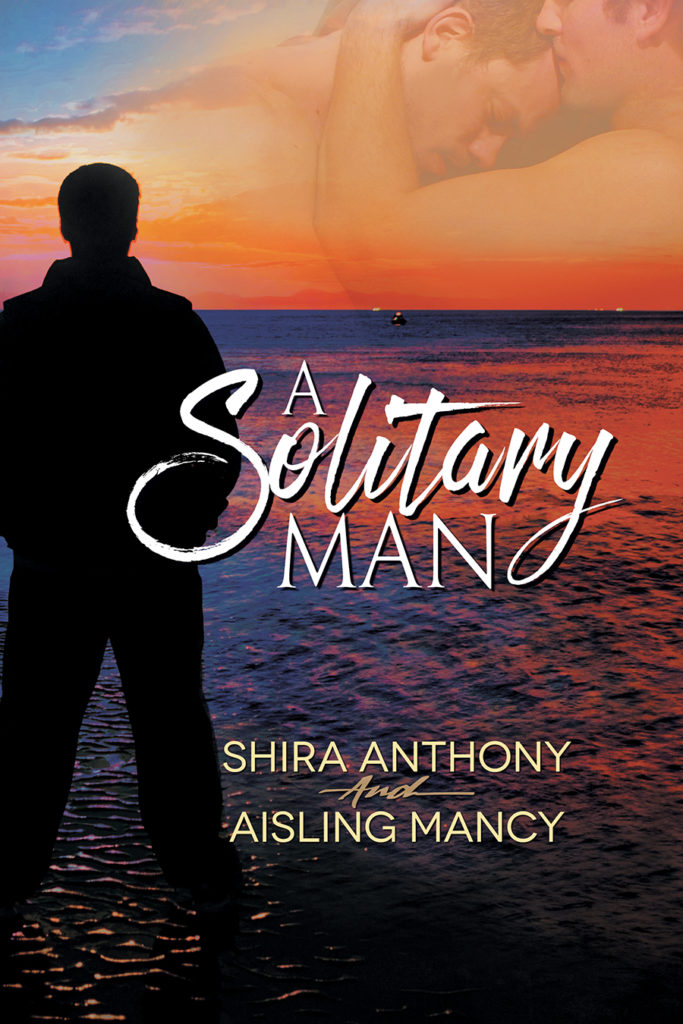 Joint project with Aisling Mancy (aka Cody Kennedy)
Sparks fly when Chance meets tall, sexy Xav at a Wilmington bar and they have the hottest one-nighter of their lives. But Chance doesn't do repeats, Xav seems detached, and they go their separate ways without a word. Later, when closeted Assistant District Attorney C. Evan "Chance" Fairchild meets Dare's Landing's newest deputy sheriff, Xavier "Xav" Constantine, Evan isn't only wary. He's irritated as hell.
Xavier is a former FBI agent turned deputy sheriff who is hot on the trail of a South American child prostitution ring. Evan is fighting to put an end to rampant cocaine trafficking and chafing under the thumb of an election-hungry boss. When someone tries to kill the eleven-year-old witness who holds the key to both their investigations, they're forced to work together as they put their lives on the line to protect him. As Chance and Xav collide in the heat of a sweltering North Carolina summer, dodging bullets and chasing bad guys isn't the only action going on.