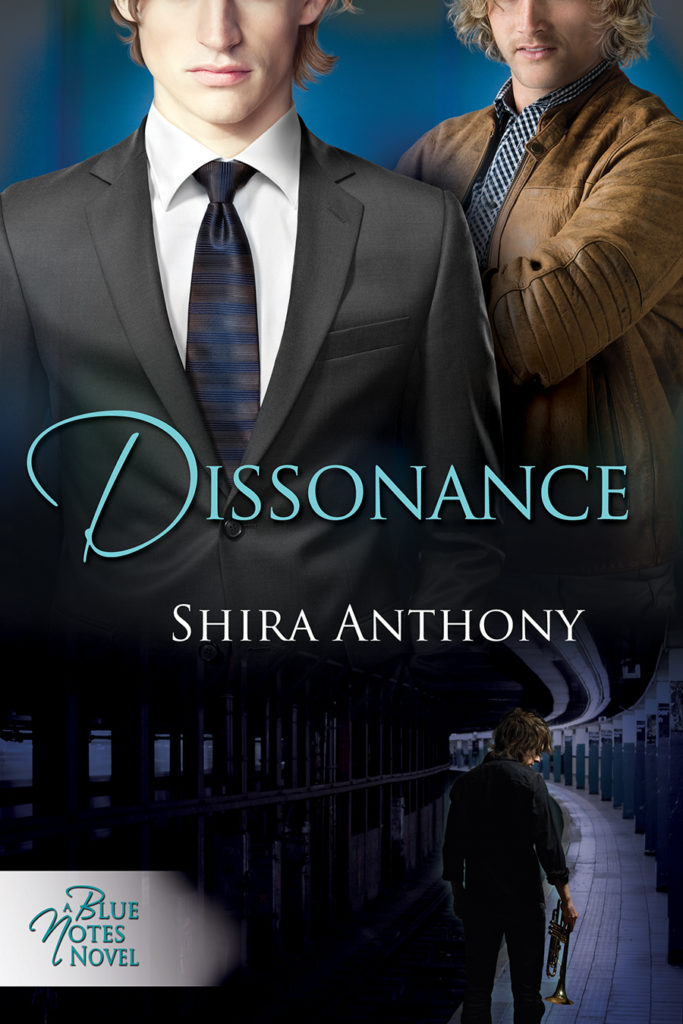 British Lord Cameron Sherrington has hit rock bottom. The love of his life, opera sensation Aiden Lind, is marrying another man, and Cam knows it's his own fault for pushing Aiden away. Then someone tries to set him up and take away his family business. Facing arrest by US authorities on charges of money laundering and with no money to return to London, Cam decides to run. But with no money and no place to stay, it's not exactly the Hollywood thriller he'd imagined.
When Cam hears Galen Rusk play in a lonely subway station, he's intrigued. But his assumptions about Galen are all wrong, and their unusual relationship isn't exactly what Cam bargained for. Add to that the nightmares that dog him nightly, and Cam's world is shaken to its core. Cam figures he had it coming to him, that it's all penance due on a life lived without honesty. He just never figured he might not
be able to survive it.
Note: Blue Notes Series novels are standalone stories, and can be read in any order.