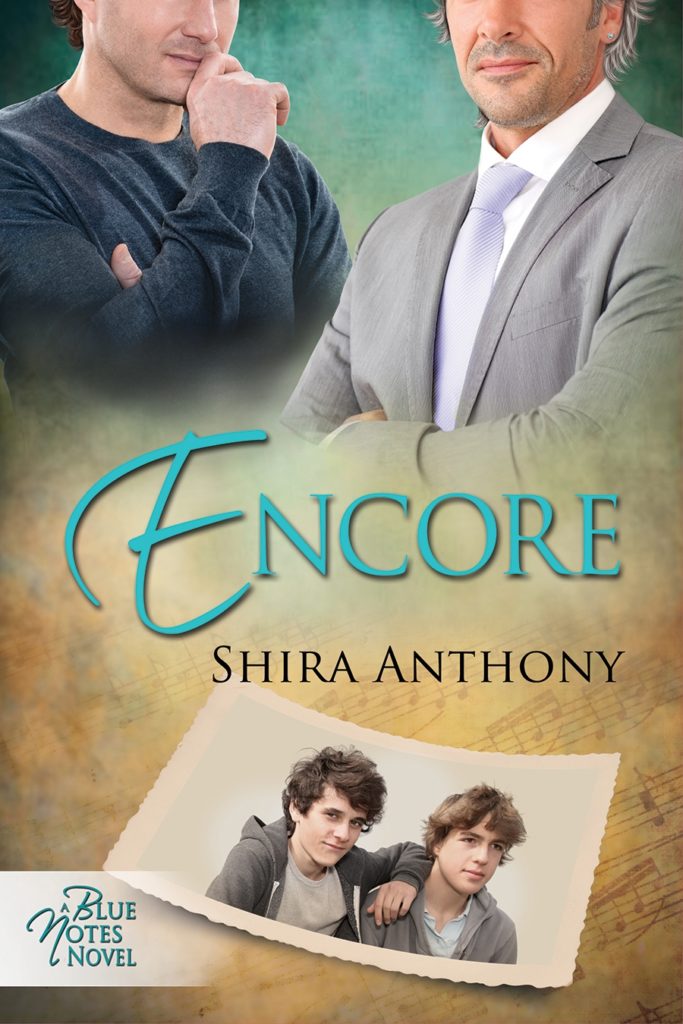 A Blue Notes Novel
Cool kid violinist Roger Nelson doesn't give a damn about anything. Wannabe conductor John Fuchs is awkward, effeminate, and just figuring out he's gay. Despite their differences, they become friends—then lovers—and after college, they try to make it work. But it's the 1970s, and Roger can't bring himself to admit he's gay. Worse, after his brother is killed in Vietnam, Roger tries to live up to his memory and be the perfect son. Then after suffering one tragedy too many, he makes the biggest mistake of his life: Roger pushes John away.
Through the years, they dance around the truth and in and out of each other's lives, never quite able to let go. Twenty years later, Roger still carries the pain of losing his dream of a brilliant career with him, while John is a superstar conductor with a wild reputation. John's off-stage antics get him plenty of attention, good and bad, though deep down, he wants only Roger. Finally determined to hold on to what really matters, Roger asks John for another chance, and when John panics and runs, Roger has to convince him to listen to his heart.
Note: The Blue Notes Series can be read in any order. Each novel is a stand-alone story from the same classical music universe.